BOBI GRANDE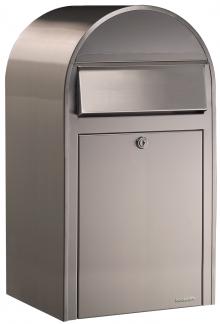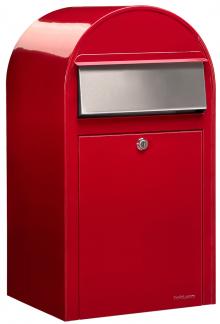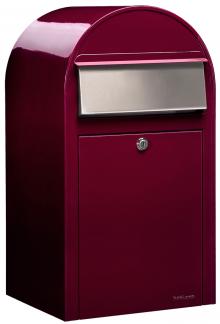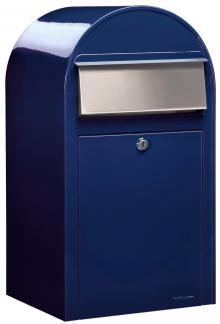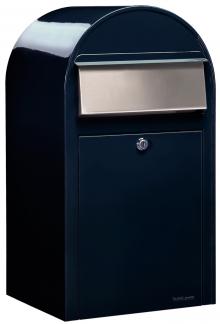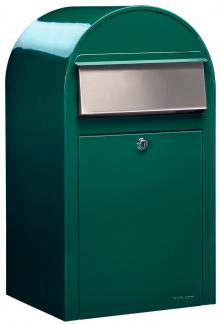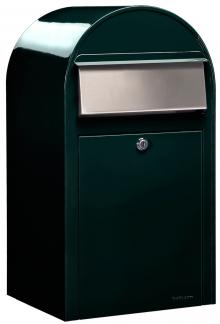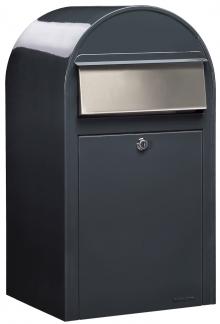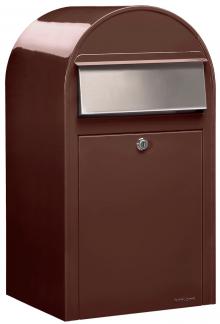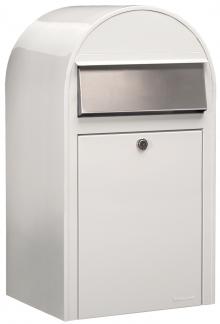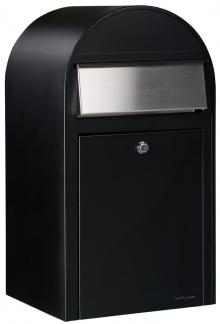 The BOBI GRANDE is not only grand in volume but also in it's many details. Features an inward opening letterplate that can be adjusted according to all your postal needs (0-7 cm) and is also suitable for small parcels.
Measurements
• Width 32 cm
• Height 60 cm
• Depth 27 cm
• Adjustable letterslot 0-7 cm x 26 cm (Watch the video below)
Material and colour
• Stainless steel. Surface brushed.
• Zincplated steel. Polyester coated. Colours according to the RAL colour chart. Letterplate always stainless steel.
Lock and keys
• BOBI Cylinderlock. 3 keys included.
Additional accessories
• Extra keys
• BOBI Keyless lock - the standard lock can easily be changed
• Security baffle
Installation
• Measurements
• Installation to a wall or fence.
• Installation as a freestanding letterbox with a BOBI ROUND stand .
• Installation as a freestanding letterbox group with a BOBI LINK stand
Videos
Check how to adjust the letterslot size.
http://youtu.be/N9RykqtOZfM
Watch how we make them.
http://youtu.be/qDyUDI8ED8Y