BOBI GRANDE S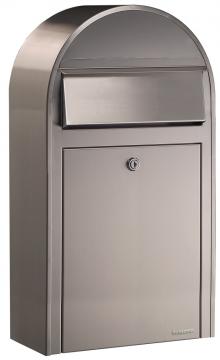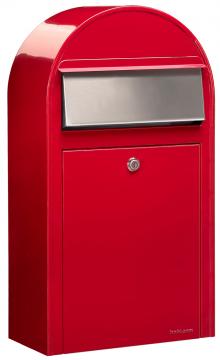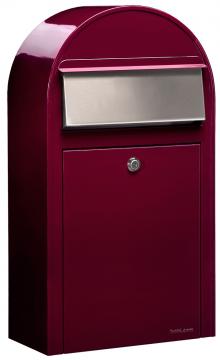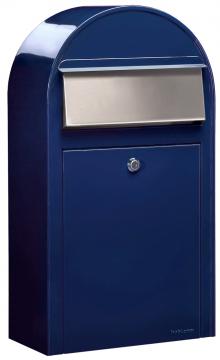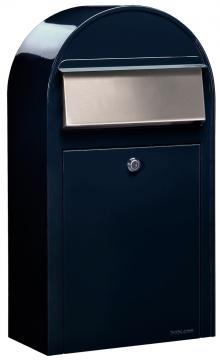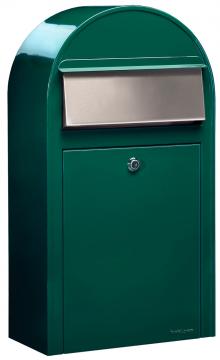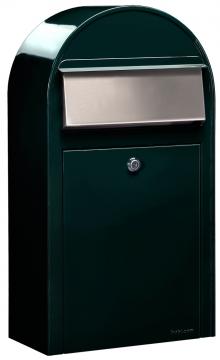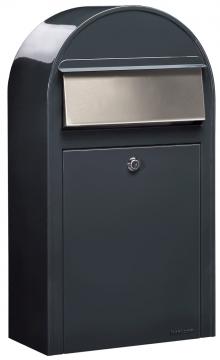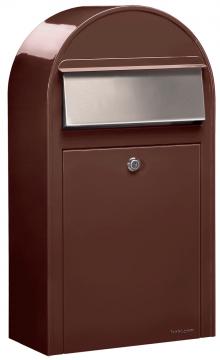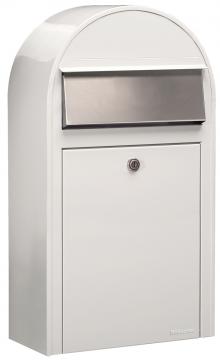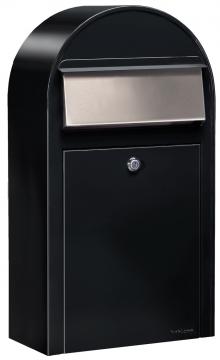 With it's 15cm depth the ideal wall mounted letterbox. Slim, yet spacious! This letterbox is great if you live in the city. The BOBI GRANDE S features an innovative posting slot: it can be adjusted to the size of your postal needs from normal letters to small parcels.
Measurements
• Width 32 cm
• Height 60 cm
• Depth 15 cm
• Adjustable letterslot 0-7 cm x 26 cm (Watch the video below)
Material and colour
• Stainless steel. Surface brushed.
• Zincplated steel. Polyester coated. Colours according to the RAL colour chart. Letterplate always stainless steel.
Lock and keys
• BOBI Cylinderlock. 3 keys included.
Additional accessories
• Extra keys
• BOBI Keyless lock - the standard lock can easily be changed
Installation
• Measurements
• Installation to a wall or fence 
• Installation as a freestanding letterbox with a BOBI ROUND stand
• Installation as a freestanding letterbox group with a BOBI LINK stand
Videos
Check how to adjust the letterslot size.
http://youtu.be/N9RykqtOZfM
Watch how we make them.
http://youtu.be/qDyUDI8ED8Y