BOBI ROUND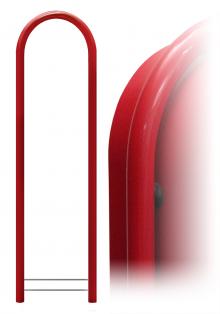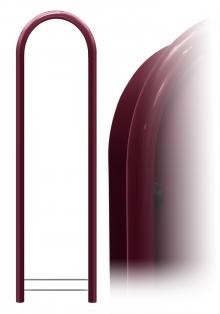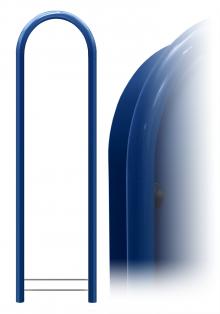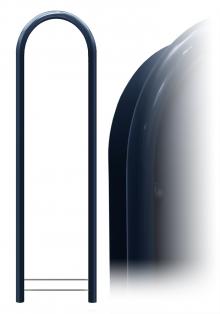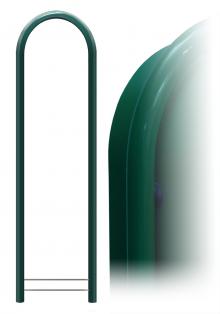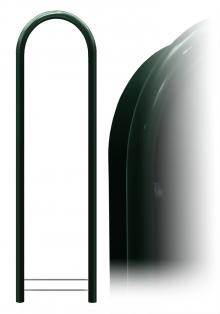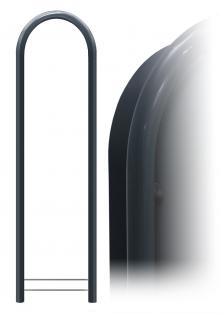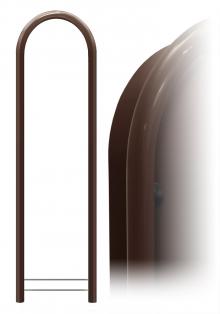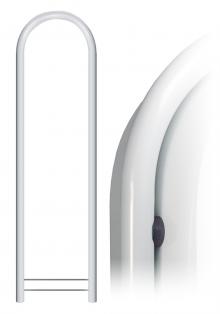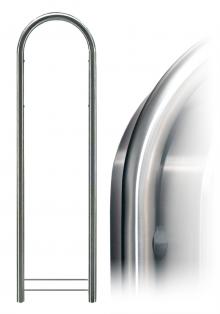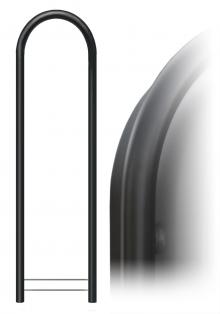 A sturdy, stable and freestanding mounting post for all our favorite "roundtop" Bobi postboxes. (Not suitable for Bobi Xpress or Bobi Bella).
Measurements
• Width 41 cm
• Height 165 cm (of which underground ca. 40 cm)
• Tube diameter 3,8 cm
Material and colour
• Zincplated steel tube. Polyester coating. Colours according the RAL colour chart.
• Zincplated steel tube.
• Stainless steel tube. Surface brushed.
Installation
• Fits with all "round top" Bobi letterboxes
• Measurements
• Installation instruction